WHEN WE FIGHT, WE WIN!: THE PODCAST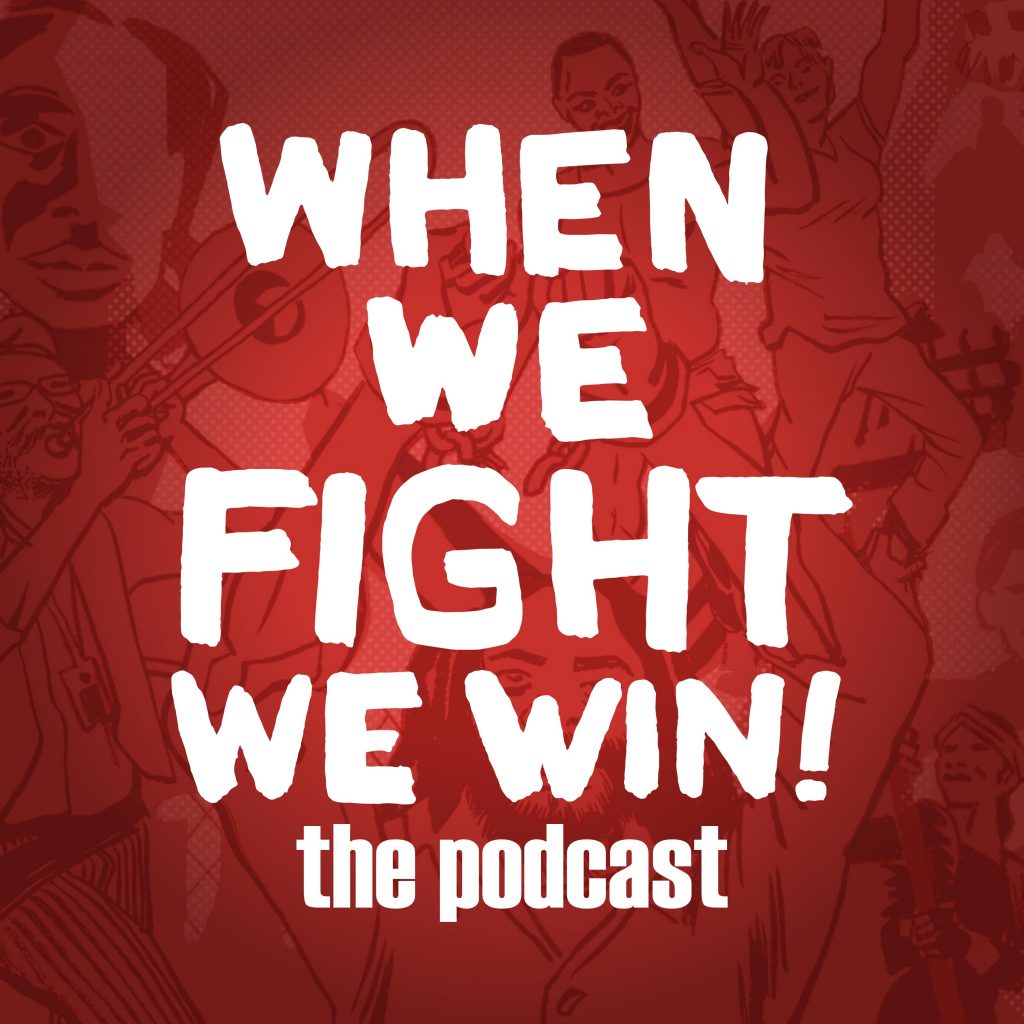 When We Fight, We Win!: The Podcast reveals the stories behind the fight. And the wins! We're here for everyone who's ready to get a switch flipped in their brain. For everyone who's ready to go from being an organizer in theory, to a transformative one in practice. Because every organizer started somewhere. 
Greg Jobin-Leeds and Dey Hernandez of AgitArte co-authored When We Fight, We Win! in 2016. Now they are co-hosting and releasing a podcast series that brings the ideas, art, and words of the book to life. In every episode, we welcome Jorge Diaz to introduce our "Word of the Day" segment.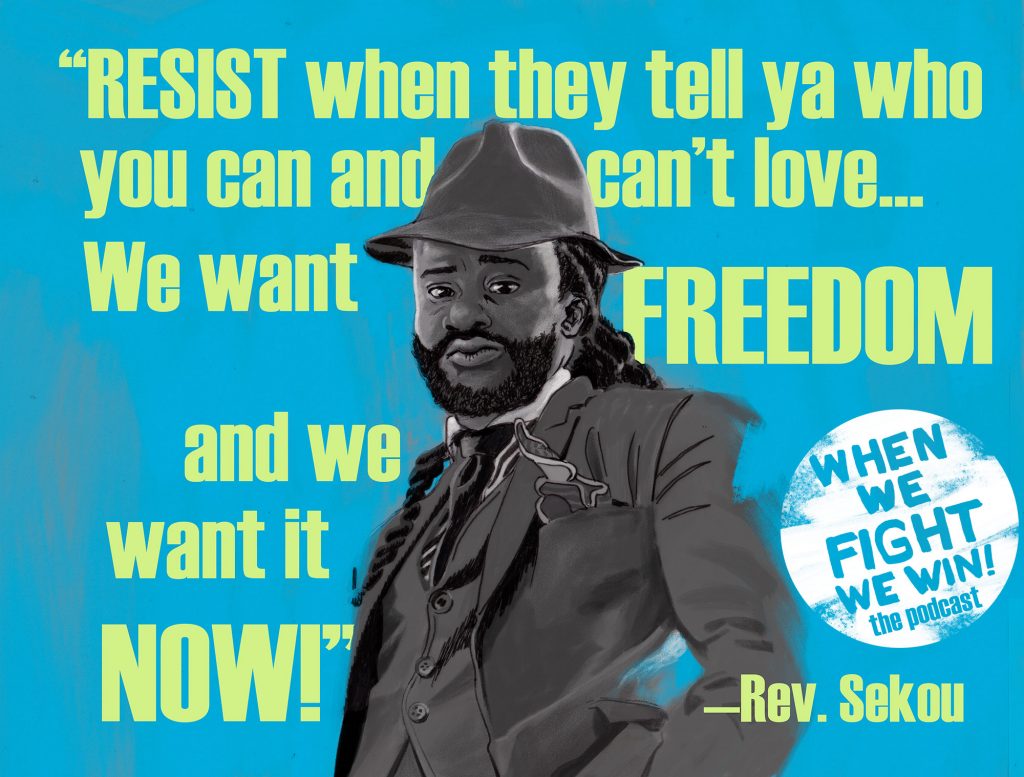 EPISODE #1: 'RESIST AND THE ROLE OF SOLIDARITY WITH REV. SEKOU'
We are also excited to announce that this Wednesday, April 8th, we will release our first episode of When We Fight, We Win!: The Podcast, 'Resist and the Role of Solidarity with Rev. Sekou.' Greg Jobin-leeds and Dey Hernández speak with musician and activist Rev. Sekou about his upbringing in Arkansas, his passion for music, and the role that we can all play in the movement.

---