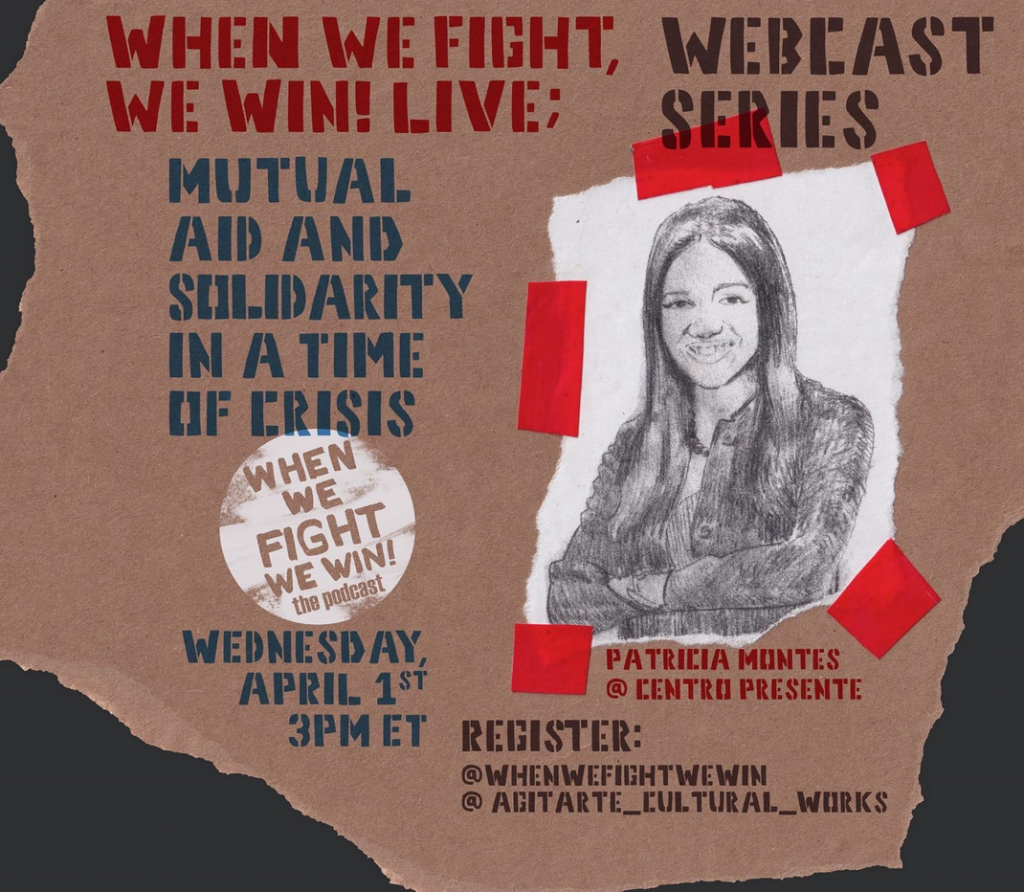 ---
Looking for ways to support efforts in Puerto Rico ?
"The María Fund was created on September 2017 by the Center for Popular Democracy in partnership with Puerto Rican organizations Taller Salud and G8/Proyecto ENLACE to support frontline efforts in the aftermath of Hurricane María. Recognizing that vulnerable communities are hit the hardest by climate disasters and are far too often left underserved by relief agencies, the María Fund was conceived to move resources to grassroots initiatives and community organizations that are part of an infrastructure that has the capacity to fulfill needs over the short and long-term."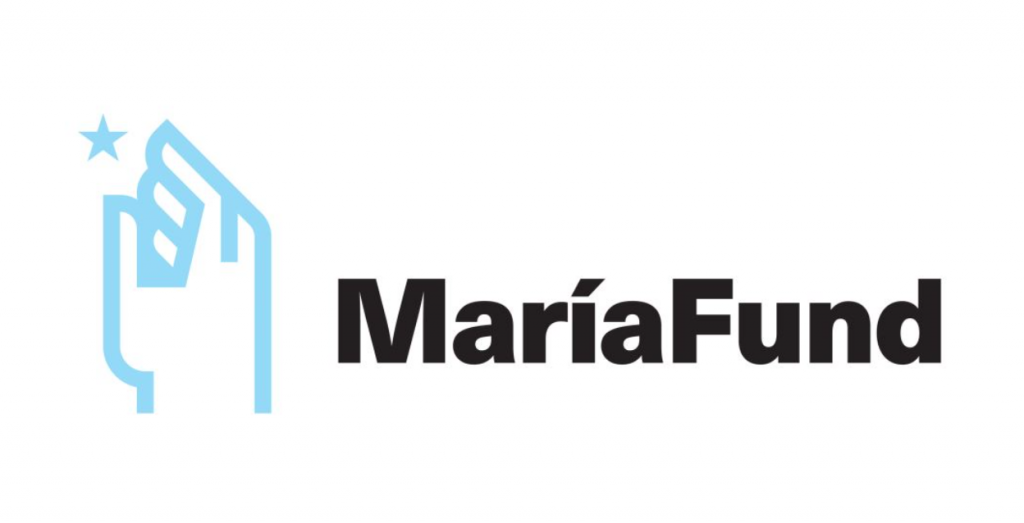 ---
Check-out Rev. Sekou's album titled: "When We Fight We Win"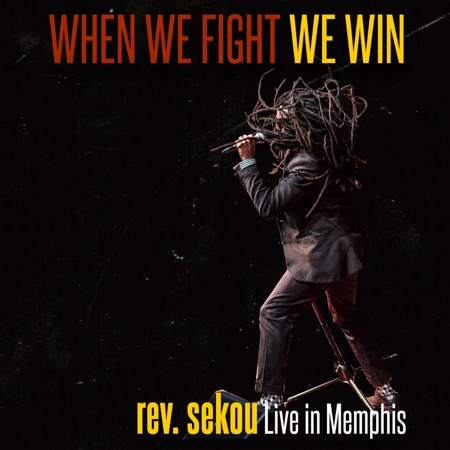 Follow Rev. Sekou on Instagram, Twitter, Facebook & YouTube
---
End the Debt! Decolonize! Liberate! Scroll project is a participatory art object and cultural response to Hurricane Maria that tells the story of U.S. imperialism through the lens of the current economic and environmental state of Puerto Rico and its diaspora. Participating artists and cultural workers include Jorge Díaz Ortiz, Estefanía Rivera, Crystal Clarity, Rachel Schragis, Emily Simons, and Dey Hernández, with documentation by Osvaldo Budet.
---

ARTWORK & CURRENT PROJECTS