31 Jan

URGENT! The Fight to Free Leonard Peltier – Call to Action

Thalia Carroll-Cachimuel (she/her – Kichwa-Otavalo) is an Indigenous and Latinx human rights advocate. She is the curator of "The Fight to Free Leonard Peltier – Honoring Indigenous Culture & Heritage".

Leonard Peltier (Anishinabe & Dakota) is a Native American activist, artist, humanitarian and writer. He is also a political prisoner wrongfully incarcerated since 1977 – and falsely imprisoned for the murderers of two FBI agents in 1975. In 1975, two FBI agents entered private property on The Pine Ridge Reservation in unmarked vehicles and plain clothes. This time period was known as the Reign of Terror on the Pine Ridge Indian Reservation. The terror that Dick Wilson, U.S. Marshals, the Bureau of Indian Affairs and the FBI incited is why Leonard was an activist and member of the American Indian Movement (AIM). He was protecting his people that were getting tortured, brutalized, murdered and raped by members of those government agencies. After a shoot-out occurred on the Pine Ridge Indian Reservation Leonard Peltier was convicted for the deaths of two FBI agents who died during a 1975 shoot-out.

Leonard Peltier is now the longest-serving political prisoner in the United States of America. For those of us that see Peltier as a hero, we must understand that he didn't choose this for his life. He was taken against his will and is incarcerated by a system that was built and created to destroy his people. The inhumanity of this case is simply indescribable.

Native people continue to fight for their dignity on the frontlines of various social movements and are perpetually ostracized by the media, politicians, and policies set-up by our institutions to cause harm. Indigenous resistance and the fight to defend our land, culture and heritage has been active and prevalent since the beginning of time – it is now our obligation to listen.

Leonard Peltier tested positive for COVID-19 on January 28, 2022 and is in need of IMMEDIATE medical attention. We must continue to fight for him and push President Joe Biden to grant clemency to FREE LEONARD PELTIER!

If you are interested in getting involved and/or want to learn more please visit:

–The International Leonard Peltier Defense Committee

-Call the White House hotline: 202-456-1111 and tell them you support #LeonardPeltier's COVID release & the commutation of #LeonardPeltier's sentence. He's held at USP-Coleman I in FL. Register number 89637-132

-Donate to the International Leonard Peltier Defense Committee

-Contact Secretary Deb Haaland

-Sign the change.org online petition: https://bit.ly/3refswl

-Email/call your and Senators. Find them here: https://bit.ly/35raR 

-Join The Okiya Po Camp – Free Leonard Peltier – Protect The Sacred Facebook group

-Join the FREE LEONARD PELTIER Facebook group

-Learn more about Free Leonard Peltier campaigns on the United American Indians of New England website

-Listen to LEONARD: Political Prisoner on Apple Podcasts

-Write to Leonard Peltier at:

LEONARD PELTIER #89637-132

USP COLEMAN I

P.O. BOX 1033

COLEMAN, FL 33521

-Read Leonard Peltier's National Day of Mourning statement and share

Tribal sovereignty, land back, and restorative justice should be at the forefront of our political agenda. It's our responsibility now to confront mistakes from the past and hold ourselves accountable for creating and transforming our futures for the next generation.

Peltier's wrongful conviction is an accurate depiction of how little respect and dignity the United States government has for Native people. The truth of the matter is that Leonard Peltier is innocent and his freedom is inherently connected to Indigenous liberation – anyone in a position of privilege and power should use their voice to advocate on his behalf and demand the immediate release of Leonard Peltier.

Please take the time to educate yourself and others on the movement work that is taking place on the ground, spear-headed by Indigenous leaders across the country and world.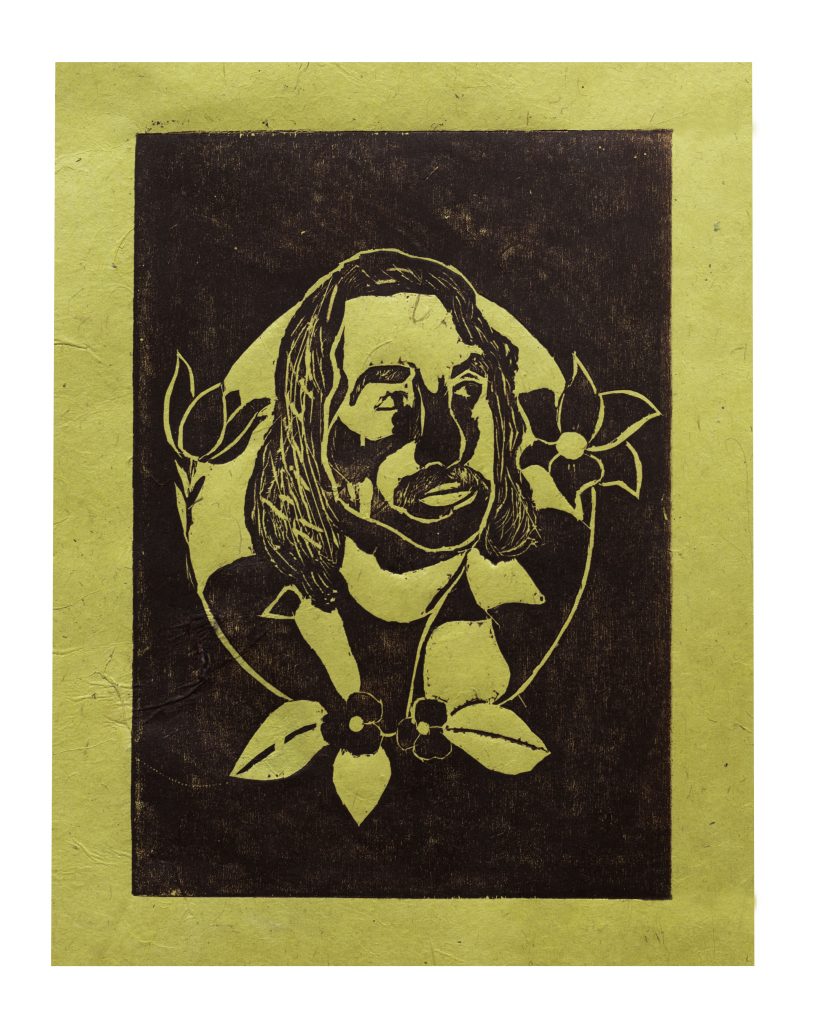 Please contact Thalia Carroll-Cachimuel at thalia@whenwefightwewin.com for any inquiries or questions.