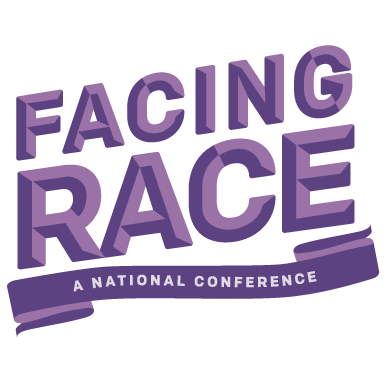 08 Nov

FACING RACE 2016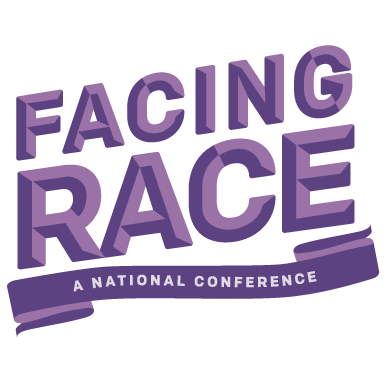 What is the role of art and culture in movement building? How are we developing artist leadership in cultural organizing? How do we create structures which support cultural work in organizations? Greg Jobin-Leeds joins forces with AgitArte to further the discussion on the role of cultural workwithin our organizations, communities and movements, based on their new book and the workshops, When We Fight, We Win!. This panel will consider the impact that arts and social movements have on each other and explore how the arts as cultural forms contribute to social transformation.
Join Greg Jobin-Leeds, Culture Strike's Julio Salgado and AgitArte's Jorge Díaz and Deymirie Hernández in a conversation about the role of art and culture in the class struggle.
FRIDAY, Nov 11, 2016
10:45am-12:15pm Breakout Session Block 1
ROOM 210
Race Forward advances racial justice through research, media, and practice. Founded in 1981, Race Forward brings systemic analysis and an innovative approach to complex race issues to help people take effective action toward racial equity. Race Forward publishes the daily news site Colorlines and presents Facing Race, the country's largest multiracial conference on racial justice.
https://facingrace.raceforward.org