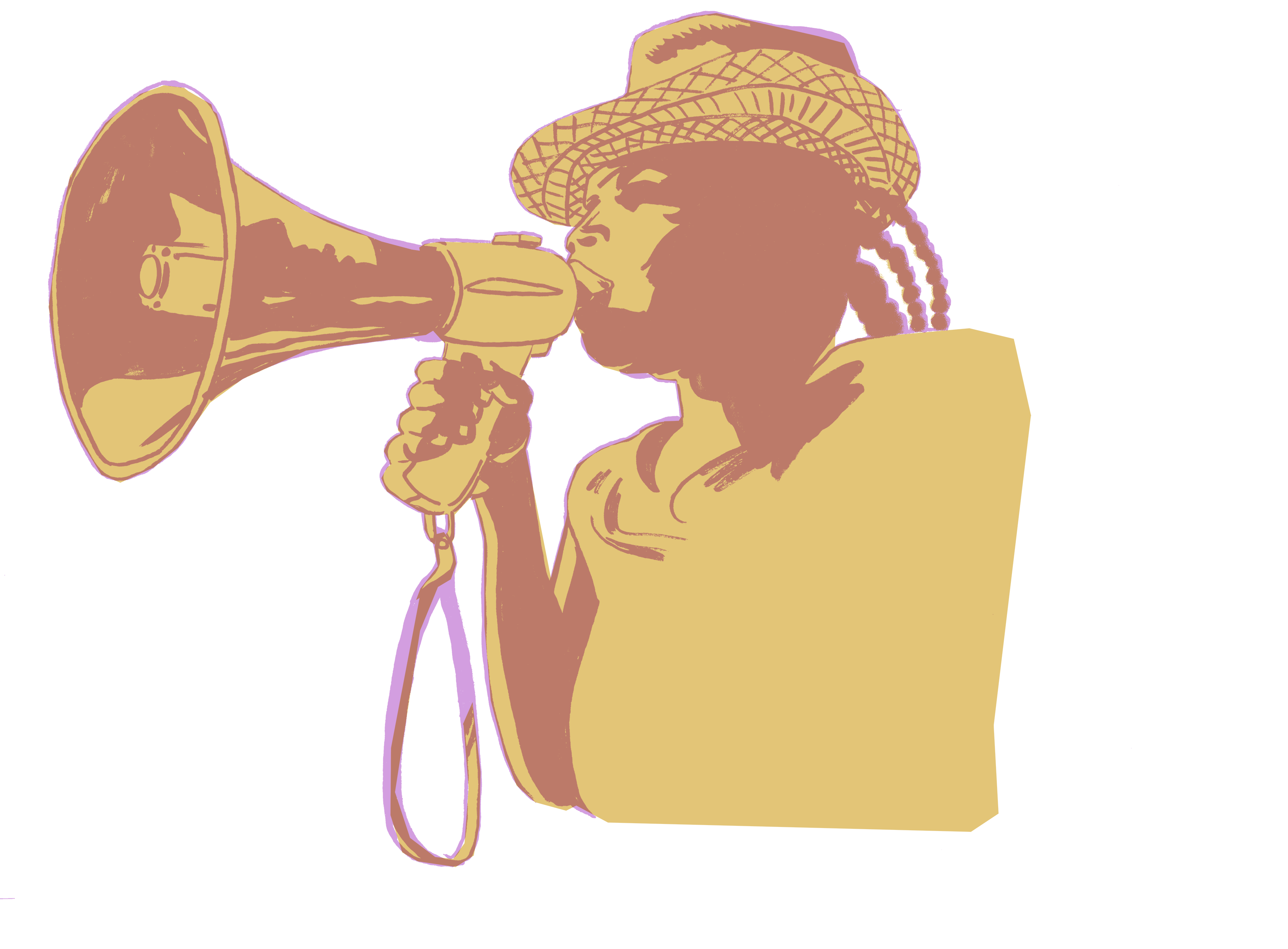 10 May

WHEN WE FIGHT, WE WIN! / ¡CUANDO LUCHAMOS, GANAMOS! EXHIBITION @ THE CLEMENTE

June 29 – July 30, 2018 | As the culmination of the When We Fight, We Win! Arts & Culture Tour, AgitArte will curate an exhibition of artwork by When We Fight, We Win! and AgitArte artists at the Abrazo Interno Gallery at The Clemente in the Lower East Side, New York. The exhibition opening event on the evening of June 29 will include performances and talks by participating artists.

Subscribe to receive updates on this and other WWFWW projects and events.